Who we are...
Kim Nohr - President, Treasurer. Kim is a lifelong member of the Local Carpenters Union and was a home builder previous to that. He is our Project Manager and General Contractor. He also has personal finance experience and a passion for helping veterans in need.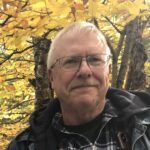 Rick Giesler - Vice President, Developer. Owner of the Giesler Group Development. Rick is a lifelong housing developer. He developed tiny homes for a local pet shelter. He has an Engineering Degree from UW Madison and also has a passion for helping people find affordable, supportive housing. He is our Project Advisor.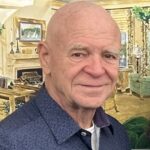 Gail Nohr - Secretary, Veteran Wisconsin Certified Peer Specialist, Substance Abuse Counselor IT, Resource Navigator, 5 years as the Brown County Veterans Service Officer Administrative Assistant with a passion for helping veterans find the help they need. She was the Jobs and Education Coach for Circles Program for 5 years helping financially challenged participants find fulfilling jobs and obtain training for those jobs. She was also a Substance Abuse Counselor at the Veterans Shelter for one year. Currently she is a Case Manager at the Jackie Nitschke Center and Substance Abuse Counselor at a Sober Living Home. More in formation about Wisconsin Certified Peer Specialists can be found at: https://www.wicps.org/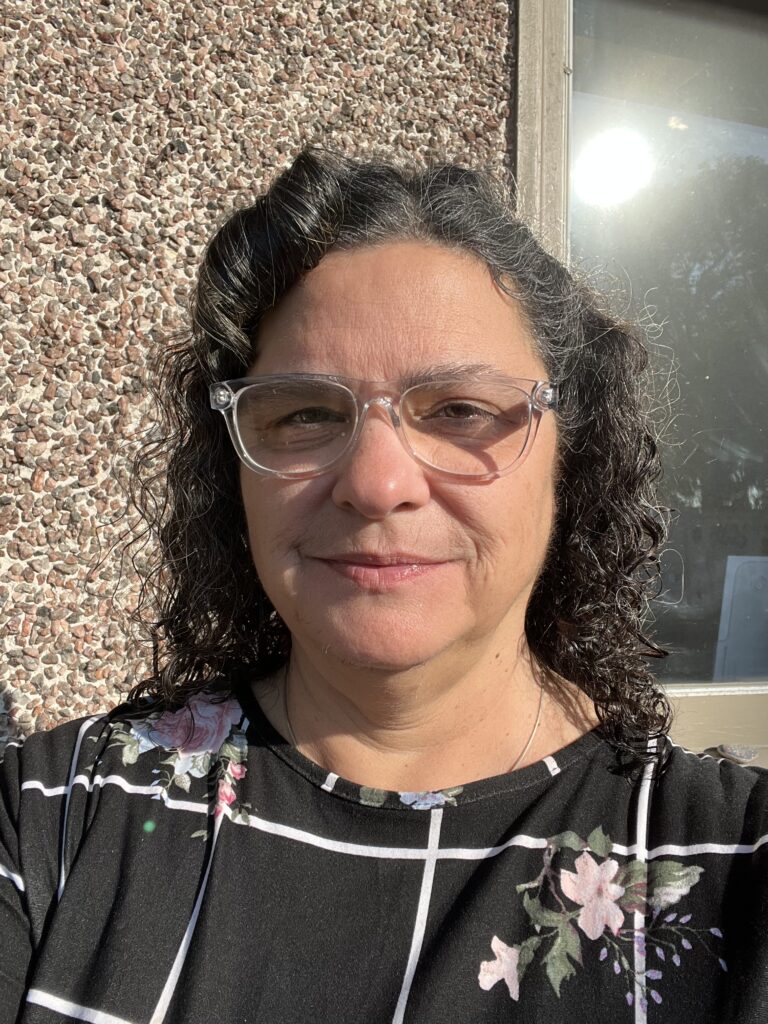 Jeff Reince - Veteran Mentor, Retired Law Enforcement Deputy of 20+ years and Jail Mentor. Jeff was the Program Director of the Fresh Start Program to help those in the judicial system with religion, general education, employment workshops, self-help therapies, parental education, financial learning and transitional classes. He has a passion for helping veterans in need of a mentor to help them through their difficulties.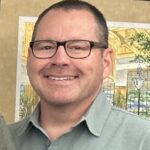 More information about Veterans 1st Tiny Homes Village can be found at: https://veterans1stnew.com/
or call us at 920-932-1763
or email us at: [email protected]