Who we are...
Kim Nohr - President, Treasurer. Kim is a lifelong member of the Local Carpenters Union and was a home builder previous to that. He is our Project Manager and General Contractor. He also has personal finance experience and a passion for helping veterans in need.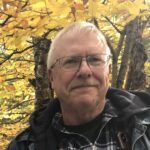 Rick Giesler - Vice President, Developer. Owner of the Giesler Group Development. Rick is a lifelong housing developer. He developed tiny homes for a local pet shelter. He has an Engineering Degree from UW Madison and also has a passion for helping people find affordable, supportive housing. He is our Project Advisor.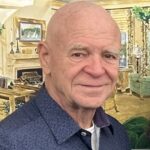 Gail Nohr - Secretary, Veteran Wisconsin Certified Peer Specialist, Substance Abuse Counselor IT, and Resource Navigator. Gail was a Hospital Corpsman in the Navy and worked for 22 years at the Post Office which is 75% veterans. Gail worked for 6 years as the Brown County Veterans Service Officer taking phone numerous calls daily from veterans in need of housing so she started Veterans 1st to offer them hope. She was also a Substance Abuse Counselor at the Veterans Shelter for one year. Currently she is an AODA Counselor at the Jackie Nitschke Center. More in formation about Wisconsin Certified Peer Specialists can be found at: https://www.wicps.org/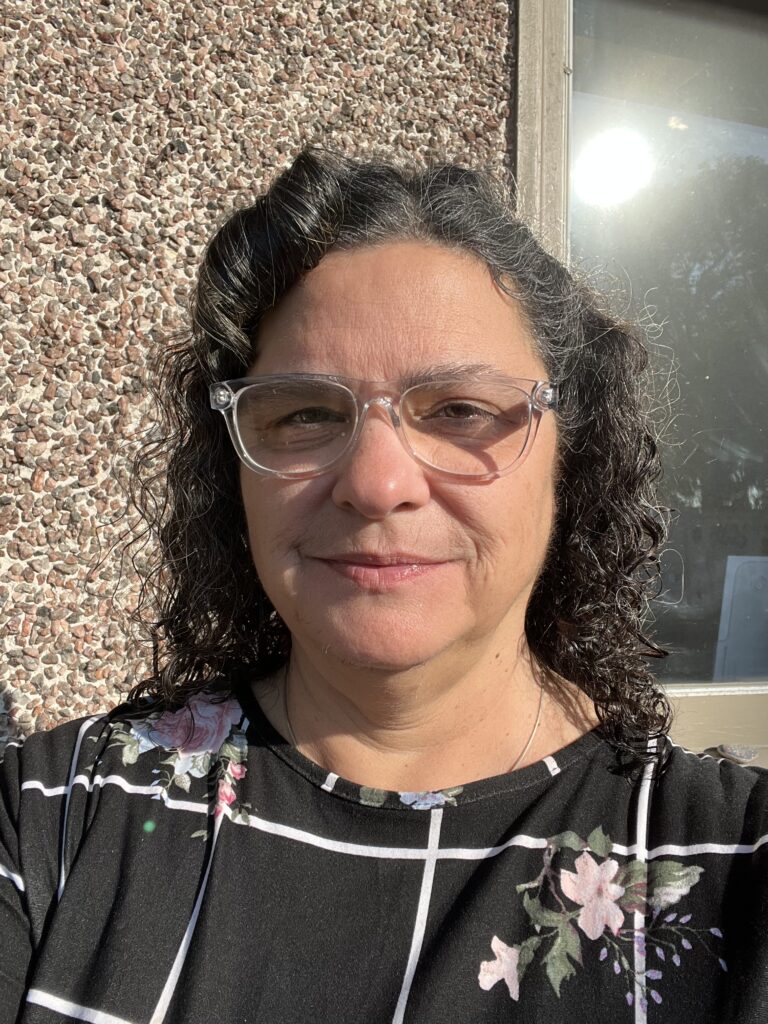 Jeff Reince - Veteran Mentor, Retired Law Enforcement Deputy of 20+ years and Jail Mentor. Jeff was the Program Director of the Fresh Start Program to help those in the judicial system with religion, general education, employment workshops, self-help therapies, parental education, financial learning and transitional classes. He has a passion for helping veterans in need of a mentor to help them through their difficulties.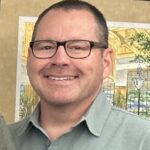 Jonathan Davis - Principal Security Architect at Comcast. He holds a Master of Science in Information Security Engineering from SANS Technology Institute. Jonathan is also a retired Army Chief Warrant Officer 3 (CW3), with a Military Occupational Specialty of 170A – Cyber Warfare Technician. He is an avid tinkerer, pursuing all things computers. He also enjoys woodworking, 3D design, and 3D printing.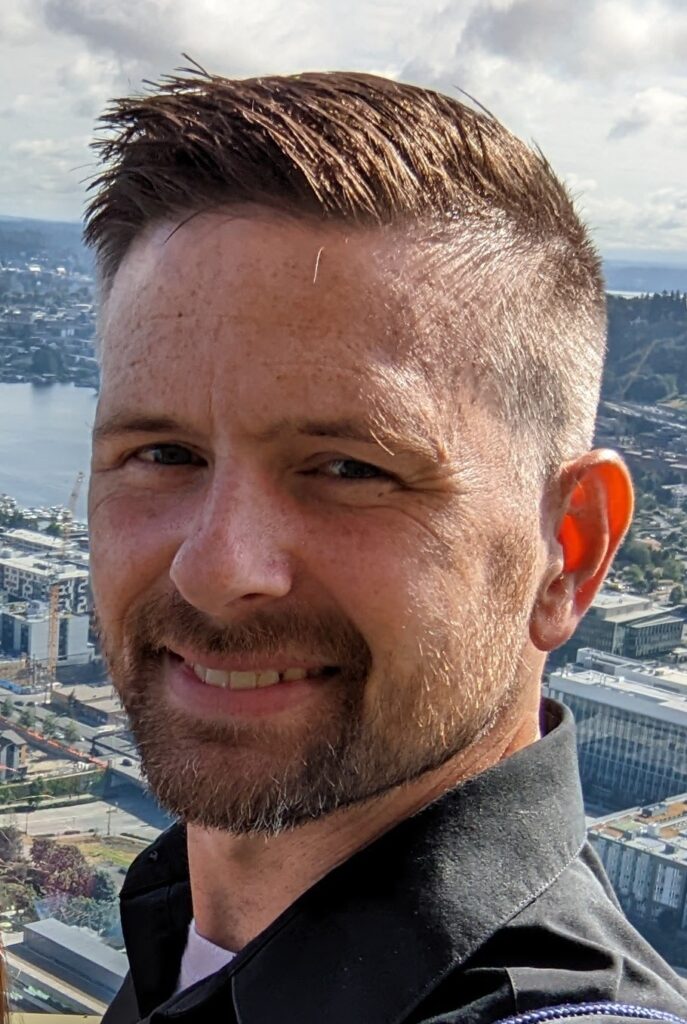 or call us at 920-932-1763
or email us at: [email protected]