Veterans 1st of Northeast Wisconsin Tiny Homes Village
Welcome: Veterans 1st of Northeast Wisconsin Tiny Homes Village is a non-profit agency that will provide a safe, supportive veteran community of tiny homes for our area veterans in need of transitional and affordable housing.
Our vision is that after three phases of construction, we will have 21 tiny homes within a veterans' village. Of the 21 tiny homes, one will be a Community Center with an office, kitchen, and meeting area to be shared by all veterans within our village and area veterans from the greater Northeast Wisconsin community. The remaining 20 homes, will be a mix of affordable and transition homes.
Veterans 1st of NEW Tiny Homes Village is also partnering with five employment agencies including the Wisconsin Workforce Development to offer opportunities for meaningful employment. We are also partnering with the VA Clinic, the Vet Center and many other healthcare agencies to address our residents healthcare needs. . More information on the types of services we are offering can be found at veterans1stnew.com/therapies-veterans and veterans1stnew.com/support-services
There is an incredible shortage of affordable housing in Brown County (3,700) as well as many veterans facing housing insecurity (up to 13% or over 480). Greater Green Bay Blueprint Link. We are also very aware of other complex issues that veterans face. First and foremost is the high and rising rate of suicide, along with substance abuse and mental health concerns. By removing the concern as to where they will be living, we will be able to navigate them to resources, and address individual needs as they arise.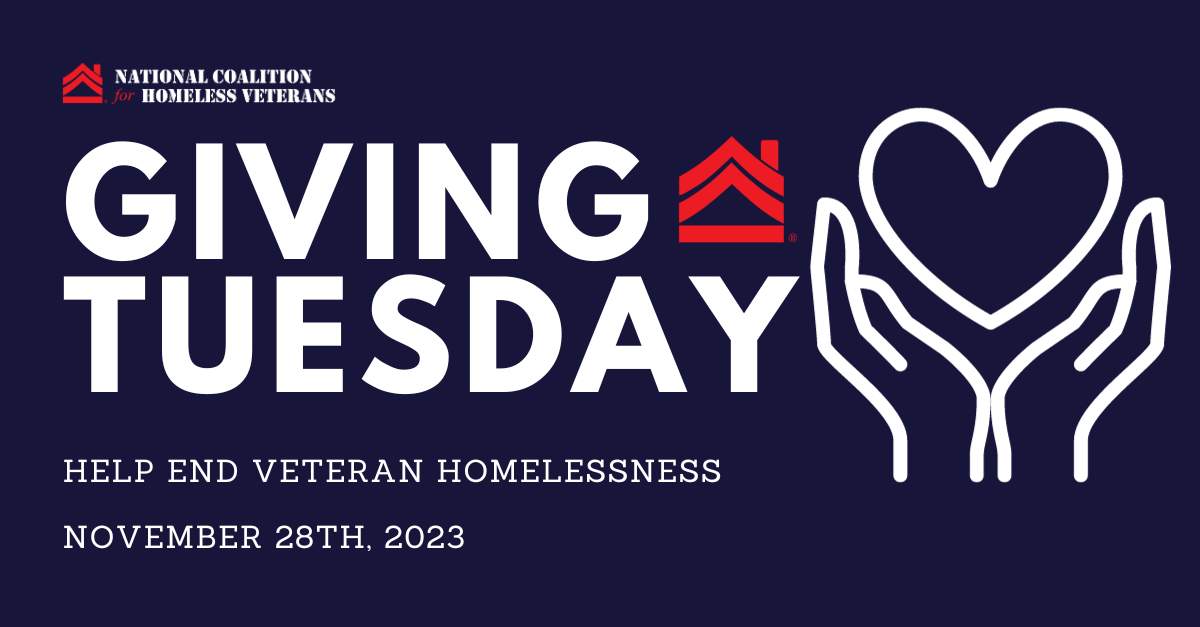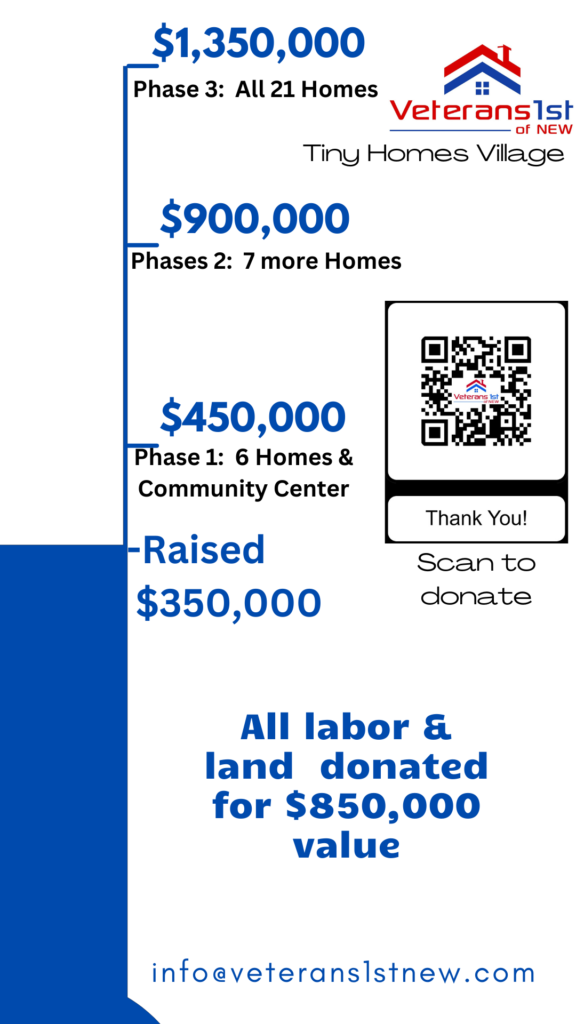 Our Tiny Homes Village will be built in three phases.
Phase 1 will be six homes and a Community Center. Phase 2 will be seven more homes and Phase 3 will be seven more homes.