Click the button above to donate to Veterans 1st of NEW's affordable housing village. If you would like to donate to help veterans in Northeast Wisconsin we would greatly appreciate your generosity and will email you a receipt for your taxes. If you would like to cover our credit card fees please consider rounding up to 5%.
We will use your donation to fund the purchase of discounted materials for construction of our Tiny Homes Village and the Community Center. We are working with area Unions to provide their talents in installing the plumbing, heating, cooling, electrical, and construction of the tiny homes and the Community Center. Thank you so very much for helping our area veterans in need of transitional and affordable supportive housing.
Our EIN number for tax purposes is 92-0577700.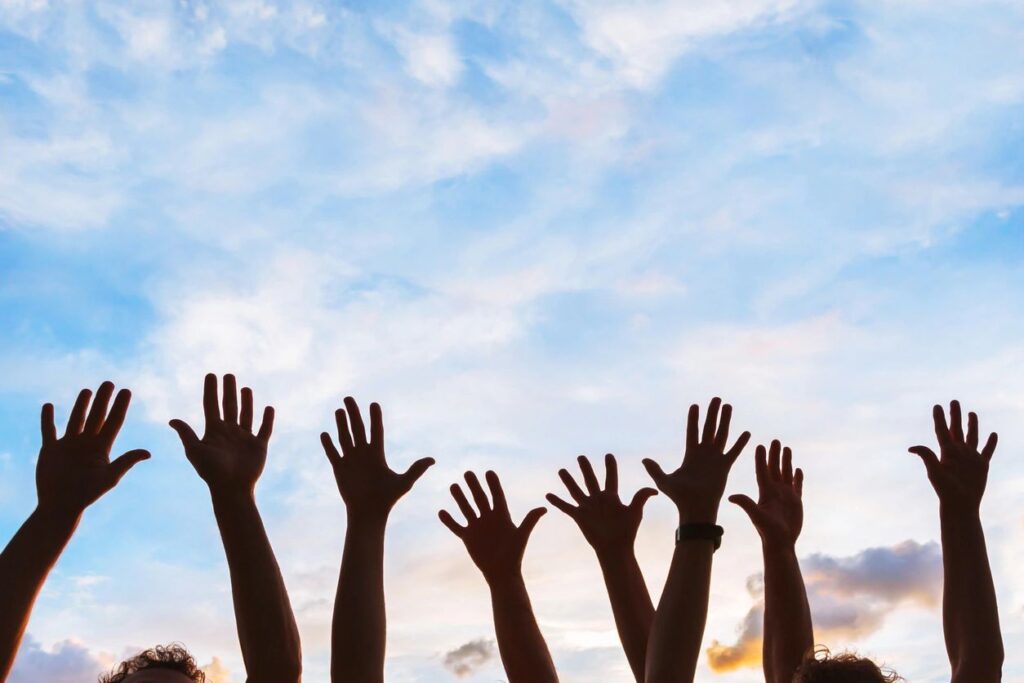 More information about Veterans 1st Tiny Homes Village can be found at: https://veterans1stnew.com/
or call us at 920-932-1763
or email us at: [email protected]