The housing deficit in Brown County needs urgent attention and Veterans 1st of NEW we will be offering solutions in the summer of 2024 with our Transitional and Affordable Tiny Homes Village. We will offer solutions for our veterans in the form of a safe, supportive veteran village to obtain help and gain skills to become self-sufficient.
There is a current housing deficit of affordable housing in Brown County according to the Blueprint Study at the rate of 3,700 units. More information can be found on the Brown County Housing and Homeless Coalition website: https://bchhcwi.org/
Veterans make up 11% of that number making an over 400 unit deficit of affordable units.
That deficit will keep getting worse every year by adding another 140 units if affordable homes are not provided.
There were approximately 43 veterans in shelters in Brown County as of August, 2022 and 39 in St. John's Homeless Shelter in 2022.
The Veterans Administration stated that, "Housing instability and homelessness increases the likelihood of suicide among veterans".
Veterans 1st Village will offer supportive housing to 8 homeless veterans per 12 to 24 months with supportive services to help them become self-sustainable.
Veterans 1st Village will offer affordable homes to 16 veterans for up to three more years if needed.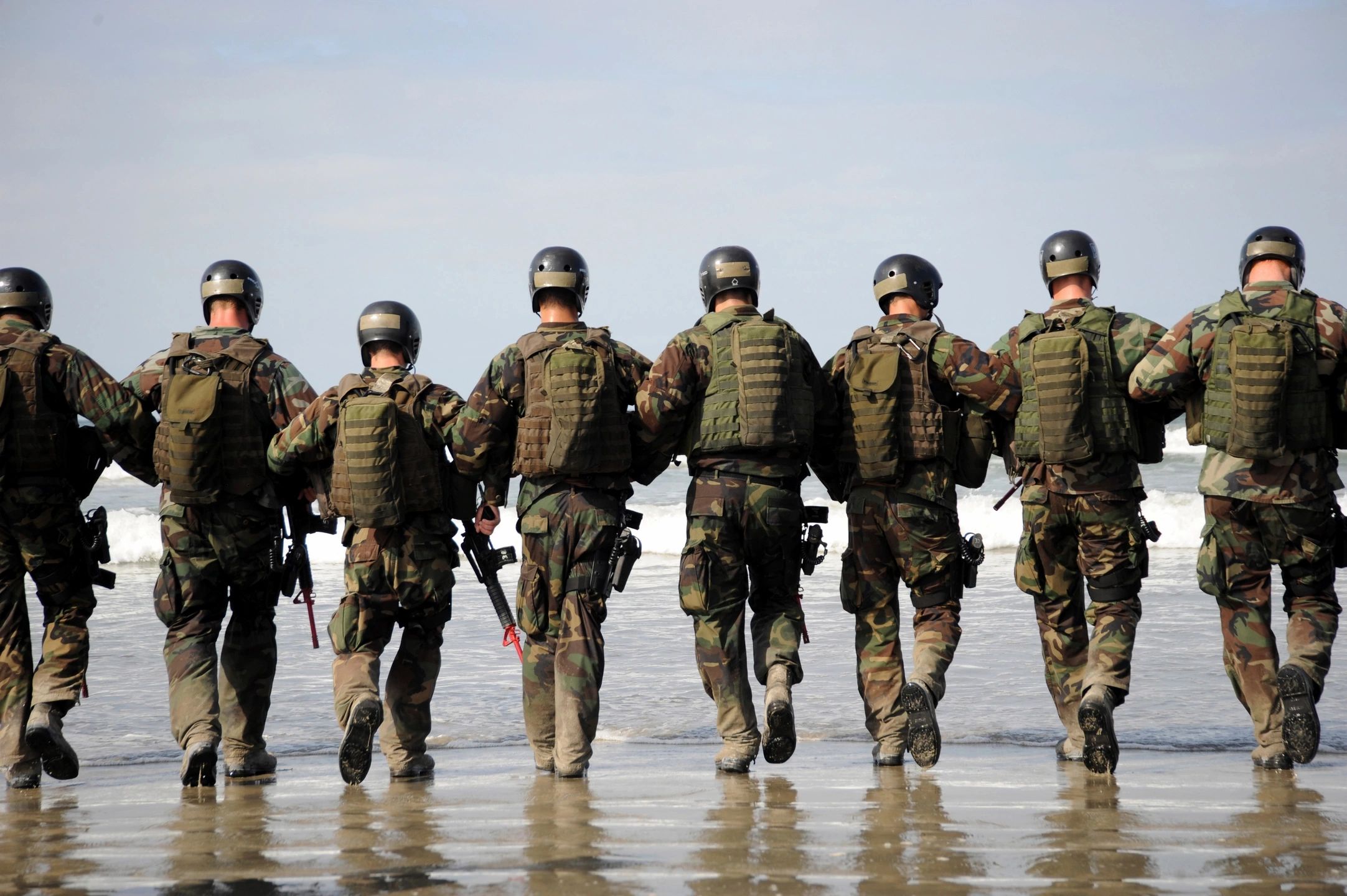 Stronger Together
More information about Veterans 1st Tiny Homes Village can be found at: https://veterans1stnew.com/
or call us at 920-932-1763
or email us at: [email protected]